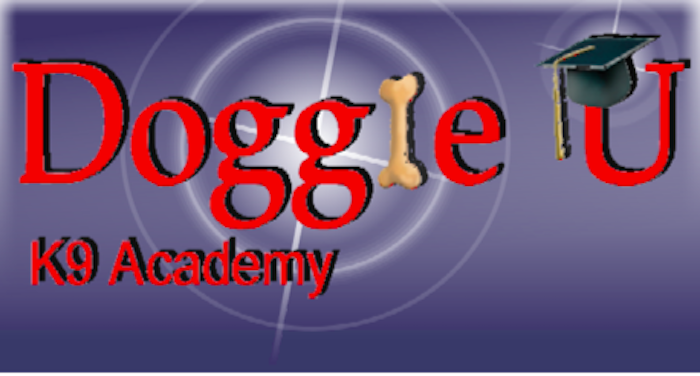 Teri Nolan one of our Agility Instructors, participated with Bravo the Cavalier King Charles Spaniel, in the Westminster Masters Agility Championship, on...

Doggie U K9 Academy Covid – 19 Notice June 11, 2021   As of Friday, June 11th Doggie U will no longer...
Early June Agility Run – Thrus Our sixth rebuilding event will be as follows: FULL FLOOR AGILITY TRAINING RUN – THRUS Saturday...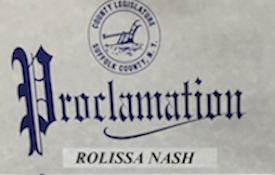 On March 17th,  a very special honor was awarded to Rolissa Nash of Doggie U K9 Academy.  An official legislative Proclamation honors...
Taconic Hills AKC Agility Trial June 26 & 27, 2021 Click here for premium Dog Agility Club of New York & Long...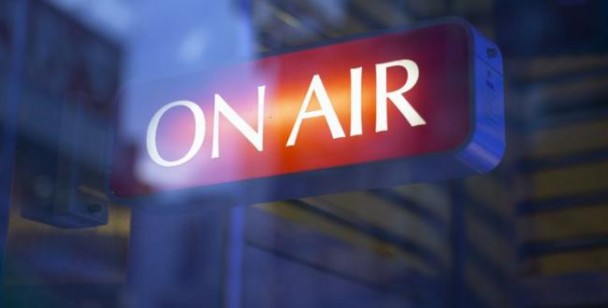 EXCITING NEWS! The AKC interview with Doggie U's own Rolissa Nash will be broadcast on AKC TV, Friday, tomorrow January 29, 2021...
Diversity at Dog Shows: One Woman's Journey
Our facility available for rental