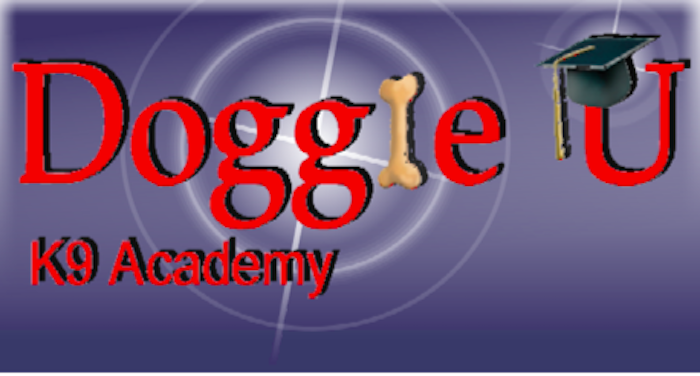 Real World Obedience Class Saturdays @ 9:30am starting 10/09/2021 Fee: $250 per dog Six Week session, No Class on 10/30/2021 This unique...
Our Canine Good Citizen Prep Course enables you and your dog the opportunity to practice and work the steps of the CGC...

Covid – 19 Regulations Update As of Friday, August 6th, 2021 Doggie U has made the decision following the rate of new...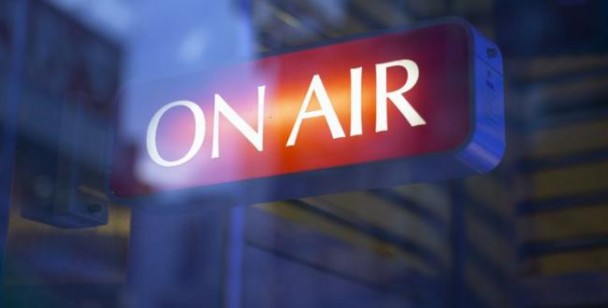 EXCITING NEWS! The AKC interview with Doggie U's own Rolissa Nash will be broadcast on AKC TV, Friday, tomorrow January 29, 2021...

Teri Nolan one of our Agility Instructors, participated with Bravo the Cavalier King Charles Spaniel, in the Westminster Masters Agility Championship, on...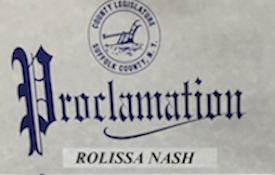 On March 17th,  a very special honor was awarded to Rolissa Nash of Doggie U K9 Academy.  An official legislative Proclamation honors...
Diversity at Dog Shows: One Woman's Journey
Our facility available for rental